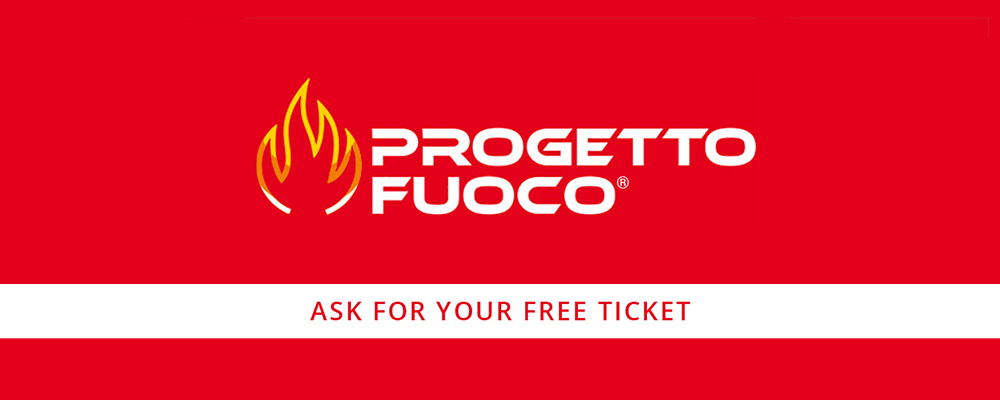 Come and see us at Verona Exhibition Centre from 21 to 25 February
This year, our company will once again be taking part in "Progetto Fuoco": the top international exhibition of biomass-fuelled heating and energy production systems and equipment, which is held in Verona every two years.
We will be waiting to welcome you with a selection of our products at STAND D14 – HALL 9
If you would like one of our free tickets, please enter all of your details in the form below and we will send you a code for a complimentary ticket!
Only a limited number of free tickets are available, so apply now and make sure you don't miss out!
FILL IN THE FORM TO ASK FOR A COMPLIMENTARY TICKET
Men Nike Air Huarache